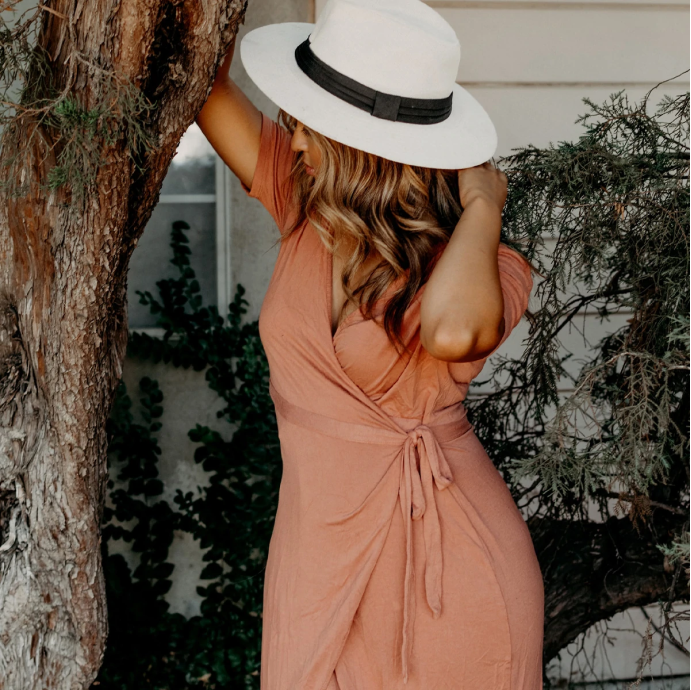 Short-term visible results
One of the reasons why I recommend the Evolution products is that I have verified the results in a short time. My training performance has increased and my health has benefited.
SHOP NOW
They help to be healthy
Evolution uses the highest quality ingredients I've ever tried. When we consume supplements, beyond looking for visible and short-term results, we must ensure that our body is consuming products that use organic raw material, are free of hormones and genetically modified products (GMO), that are naturally sweetened with Stevia and have enzymes digestive to promote the health of our entire system.
Take away list
To have the perfect snack, you only need 1 Scoop of protein in the shaker and water. It is very easy to prepare when you are out of the house.
takes you where you want to go
It doesn't matter if you want to lose weight, lose fat, define muscle, sports performance or gain weight. Evolution has products to achieve all that and more!
Unbeatable flavor
For me, the taste is important. Evolution protein shakes are a delicacy that bring me closer to the goal. In addition, they cover the requirements that my diet needs, in a practical and healthy way.
Sweat and perseverance
The key to success is in a specific eating plan for what you want to achieve, train hard, don't forget to take the supplements, enjoy the journey, and repeat everything, day after day! It also helps to lean on Evolution as it offers excellent guidance along the way.
Responsible Advice
There are ideal supplements for each specific goal and I can advise you to choose the ones that are best for you to achieve it much faster. Remember that Evolution products are a great help, but nothing should replace a balanced and nutrient-rich diet, accompanied by a good workout.
Choosing a selection results in a full page refresh.